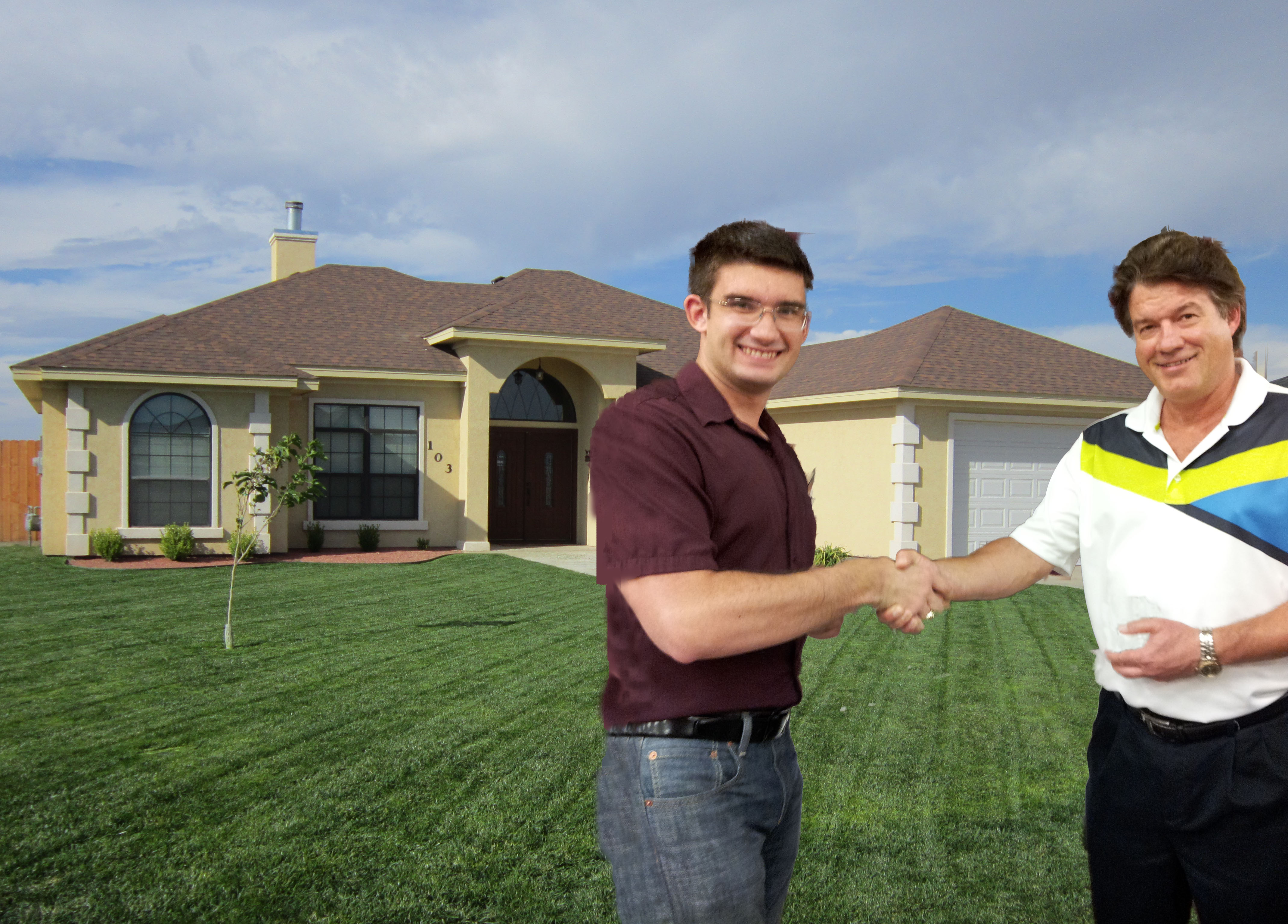 Preferred Quality Homes is family owned and operated. Its owners and operators come from a family with over 45 years of experience in the industry in locations throughout the country and have created a tremendous network of many very happy customers!

William (Bill) P. Coverick is the Operating Manager of Preferred Quality Homes' Texas Land/Home division. Preferred Quality Homes does business throughout the entire state of Texas, Southern Oklahoma, and Western Louisiana. Bill and his associates will personally work with you throughout the entire process of making your dream home become a reality! They will help you select the home that is right for you, help you find that perfect piece of property if you need it, assist in finding the best financing for your situation, oversee the entire construction process, and provide service and support after you move in.

Furthermore, Preferred Quality Homes has the best warranties in the industry!
The Original Designer of all plans, drawings, sketches, specifications, and other information provided is the owner of the copyright.