Make the most important investment of your life the most successful and enjoyable experience possible!
Placing confidence in people who truly care and have the experience necessary to complete your new home project in the most efficient and cost effective manner possible is more important than ever.
Preferred Quality Homes is a proud member of the National Home Builders Association.
Please let us know how we can be of service to you!
Contact Information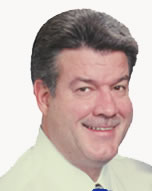 Main Office / North Central, Southeast, Southwest Texas
Bill Coverick
Cell: 817-903-2803

bill@pqualityhomes.com
Member



Request For More Information
Pricing and Availability are subject to change without notice.
The Original Designer of all plans, drawings, sketches, specifications, and other information provided is the owner of the copyright.